12 FAV Ontario Election Memes
Here are a dozen of By George Journal's favourite memes from Ontario's election campaign trail. Enjoy (and if you like anyone, right click to save the image – and then you can share on Facebook, Twitter, etc.)!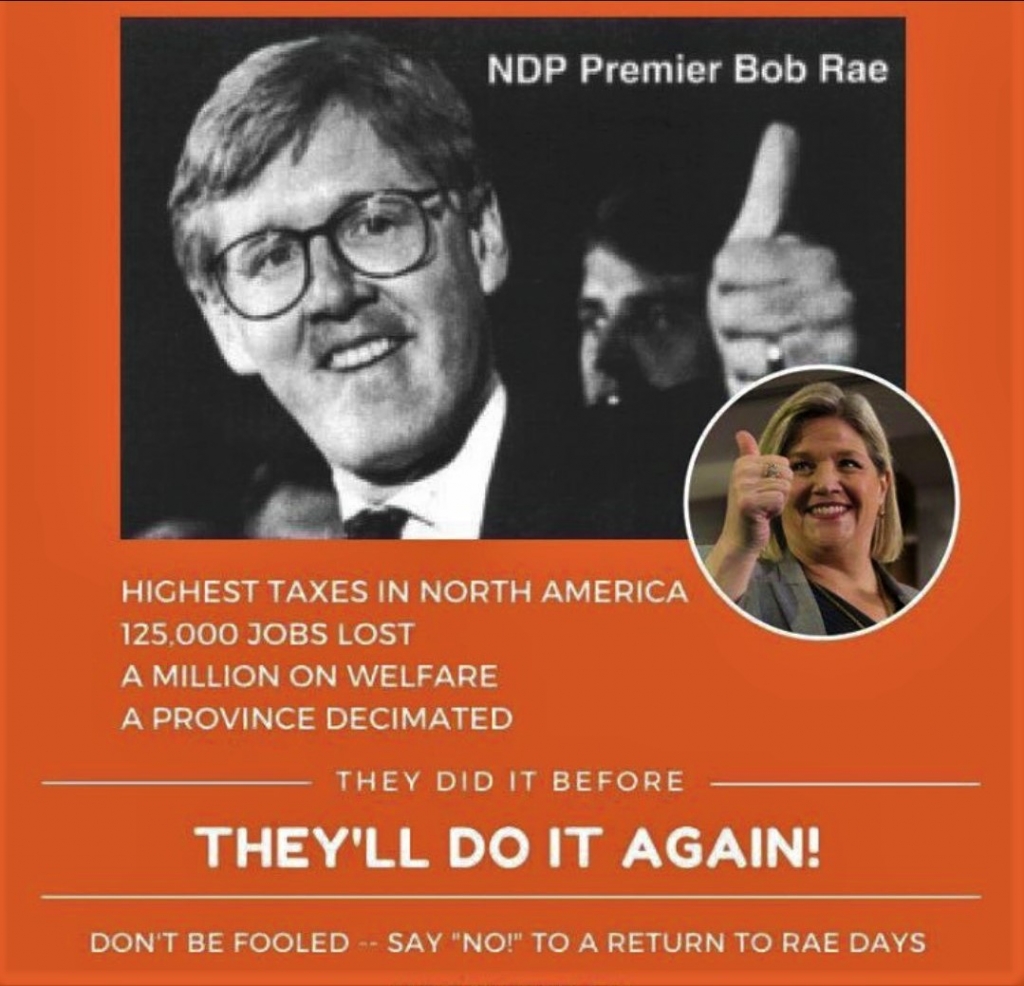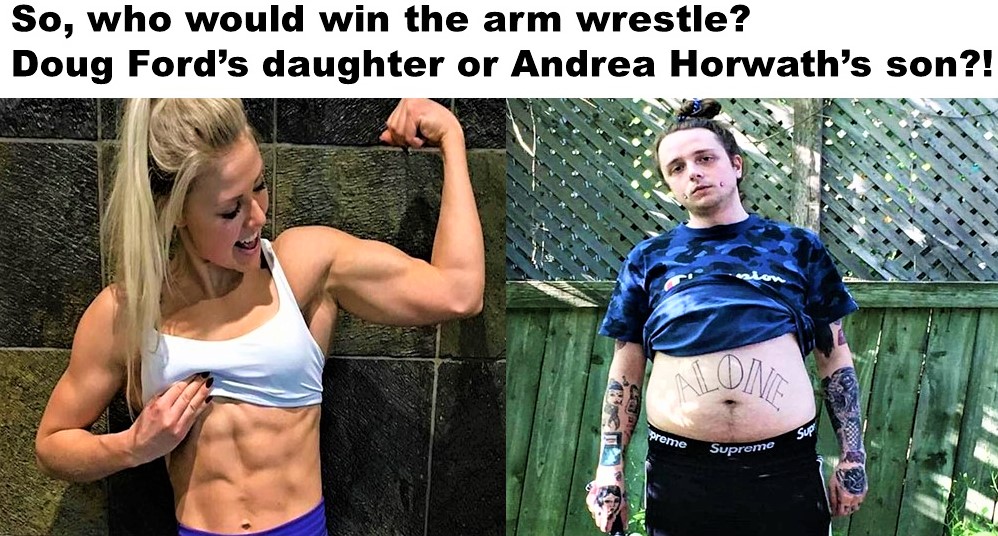 .
Chris George, providing reliable PR counsel and effective advocacy. Need a go-to writer and experienced communicator? Call 613-983-0801 @CG&A COMMUNICATIONS.